Maybe some of you have heard of "tiny houses" and think they are crazy. I have been somewhat intrigued by them, however, I don't ever see myself trying it to the extremes that some have done. This home is still considered a "tiny house" however, it is not like the 200 square foot homes I'm used to seeing. For starters its 500 square feet. For the most part what's contained within those 500 square feet appears to be exceptionally crafted and reasonably sized. From the standpoint of an architect I would actually love to design and build one of these just because I think that the challenge of living in less space can be overcome by great design and overwhelming functionality. This home is one that seems to meet both of these.
I know that there are a few homes in Idaho Falls with what seems like an amazingly small footprint. If you took one of those homes and applied some TLC you could have a comparatively large home while being able to spend a little more on the design you could have that functional space you are looking for.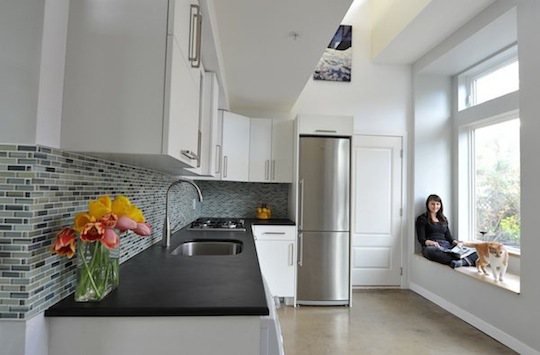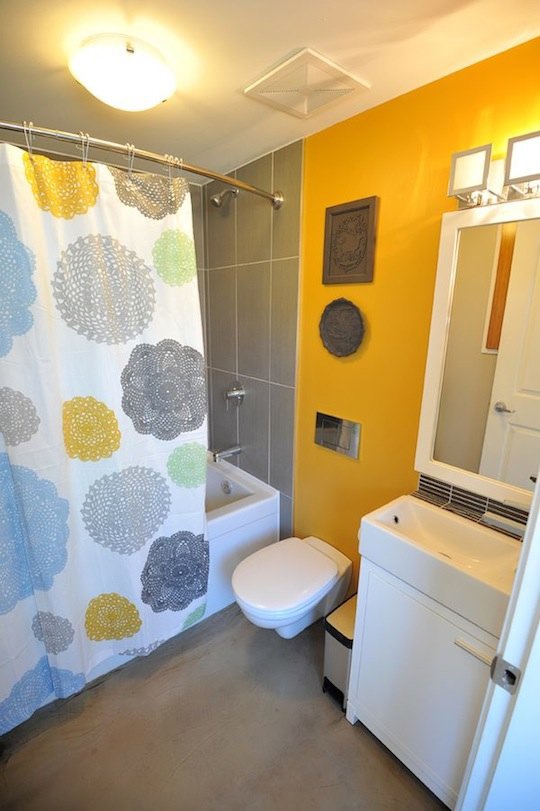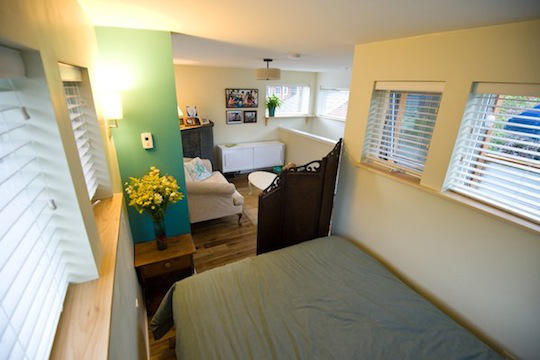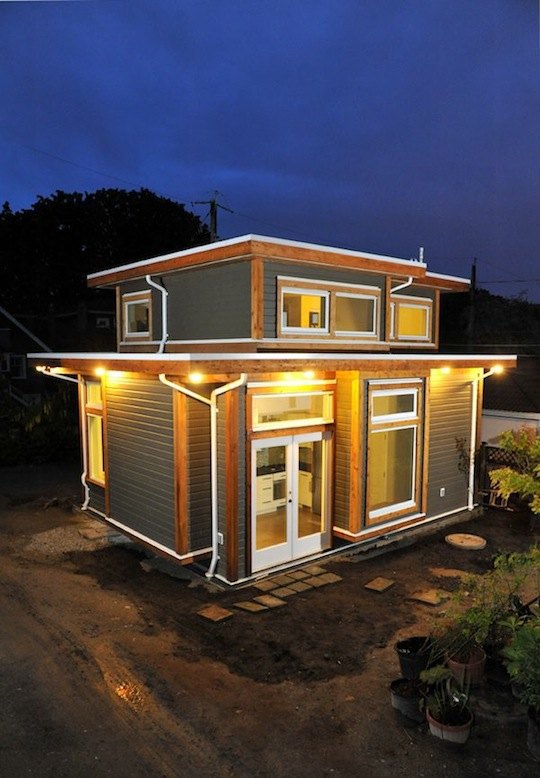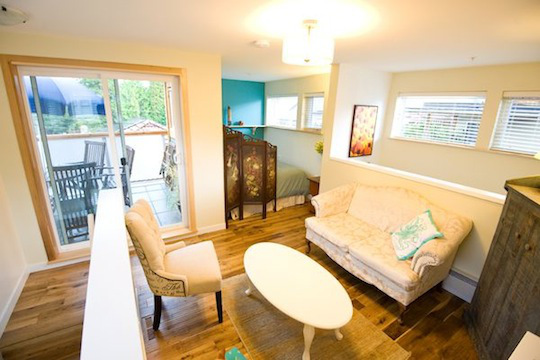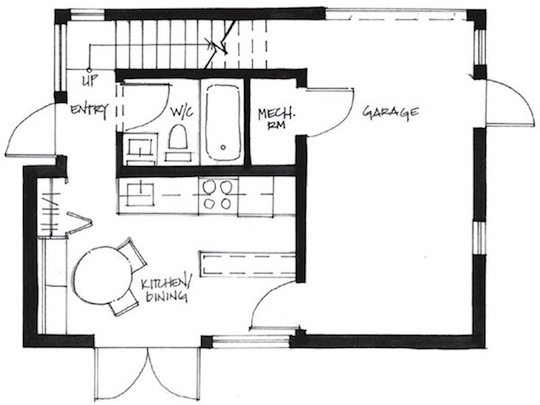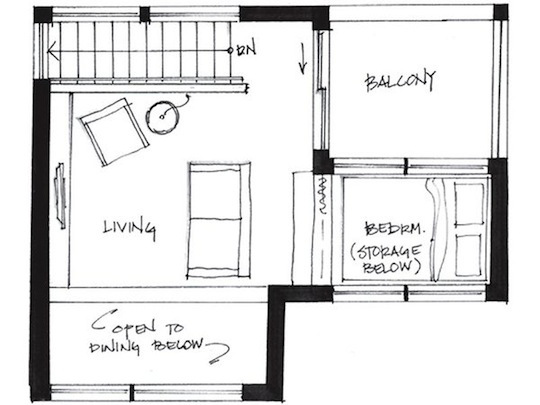 Greg Croft
Your Architect. Your REALTOR®.
Sage Leaf Group, Silvercreek Realty Group
SageLeafGroup.IdahomeFinder.com
208-252-6446