My wife and I were all dressed up last night to go out and found out the place we were headed was closed so it turned into a date night instead.
I have a new architecture client and we started talking about restaurants and he made a recommendation for one I had never heard of and it was AMAZING! I've lived in Idaho Falls for years, I travel up and down this road nearly every day (the house we bought last year is only about 3/4 of a mile from the restaurant) and it remains well hidden. Well now, Idaho Falls, one of our best kept secrets is out and its called Chef Shane's Perspective. The food was incredible! Its a bit higher cost but it is also really, really good and I must say the rack of lamb was worth it. Now I want to go back and try some of the other items that they have.
Its located at 3192 S 25th E, and if you go on Friday or Saturday you should make reservations. We were there on Tuesday and they were nearly empty but continually taking reservations via phone for the weekend.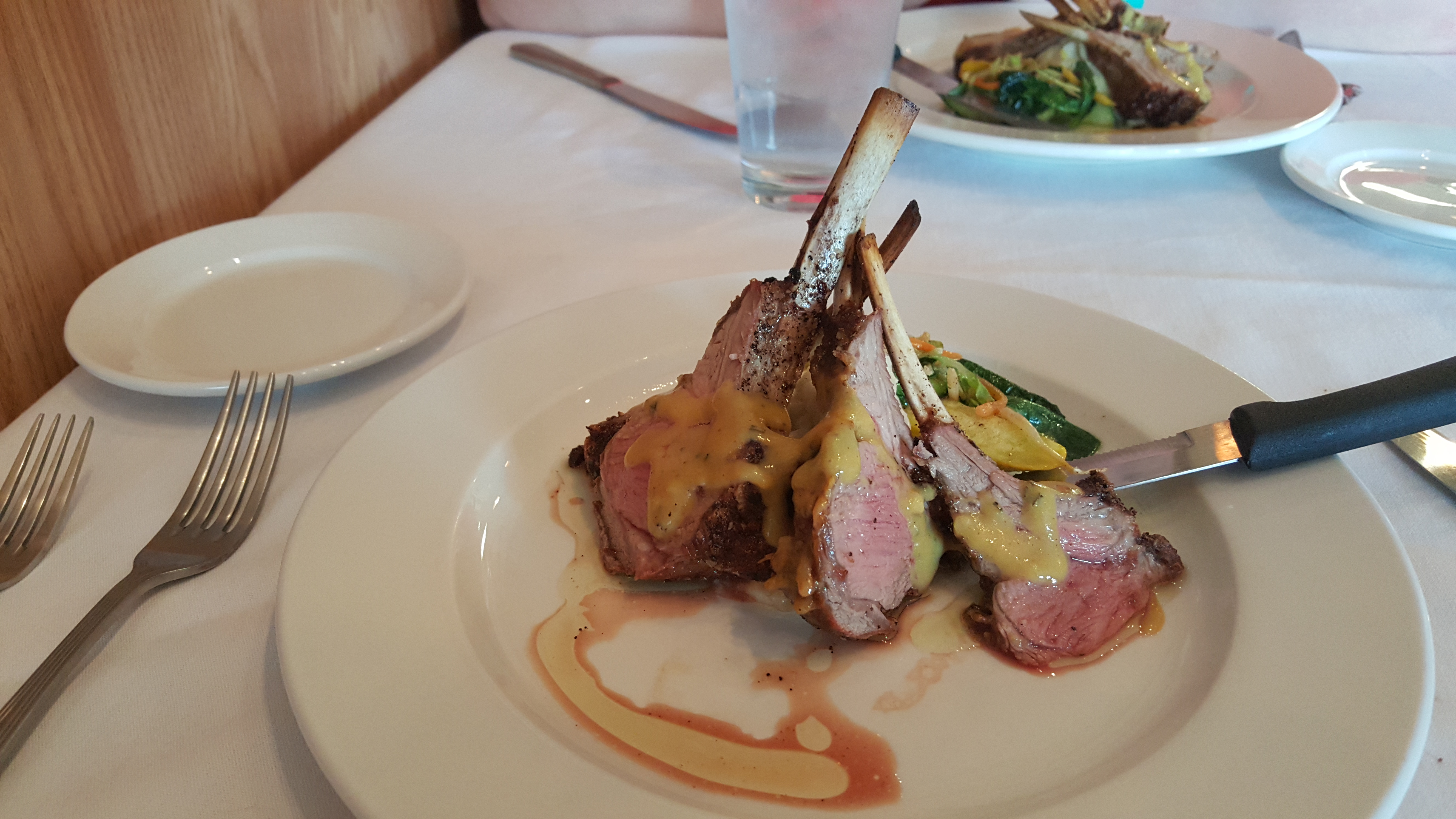 PS- I know that I am not a photographer! That's why I hire someone to take pictures of my listings!
As always if you have any real estate or architectural questions just let me know!
Greg Croft
Realtor, Architect
RE/MAX Prestige
SageLeafGroup.IdahomeFinder.com
208-252-6446