Up until today I believe that I have only featured residential work. Interesting thing about that is that we also do commercial work here at Sage Leaf Group. This week I saw this project and wanted to profile it. This is a daycare in Finland, its approximately 10,800 square feet and was designed by SYD Architects. The photographs were taken by Jan Roger Bodin.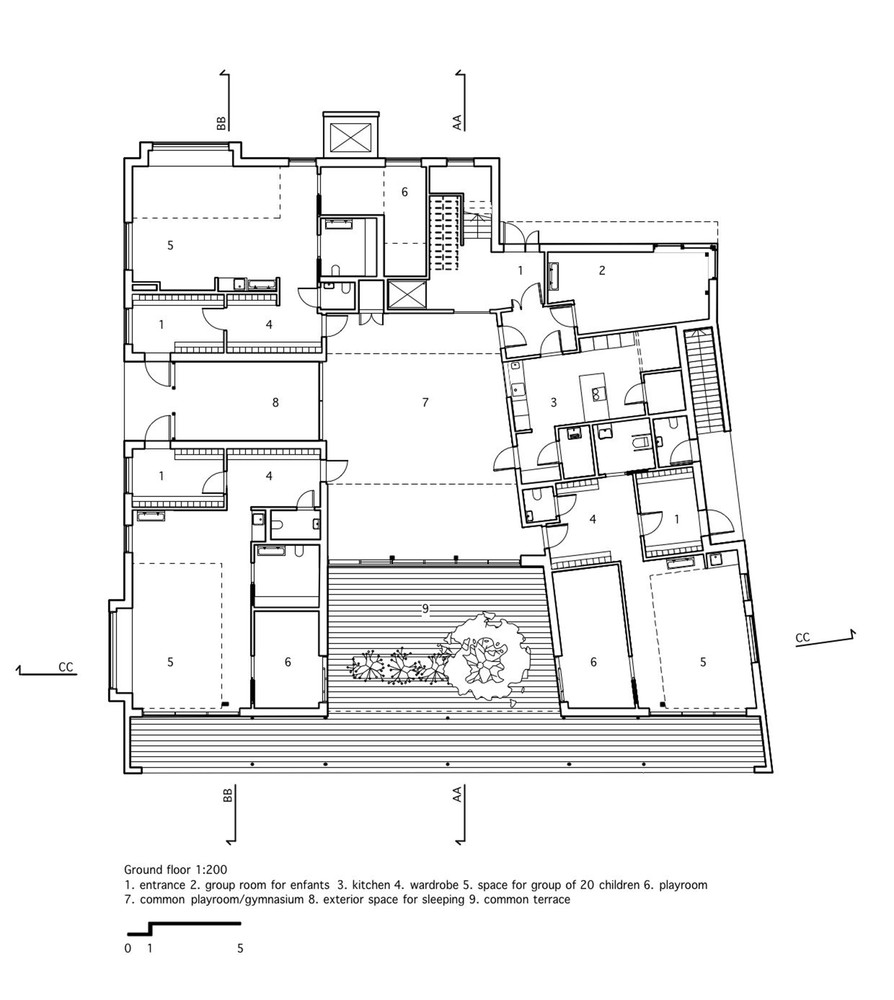 In reality what impressed me about this project is that it adds to the community. It isn't disruptive in terms of materiality, utilizing natural wood and large glass panes. Frequently in architecture you may hear the term less is more. I feel like this project reaches that goal.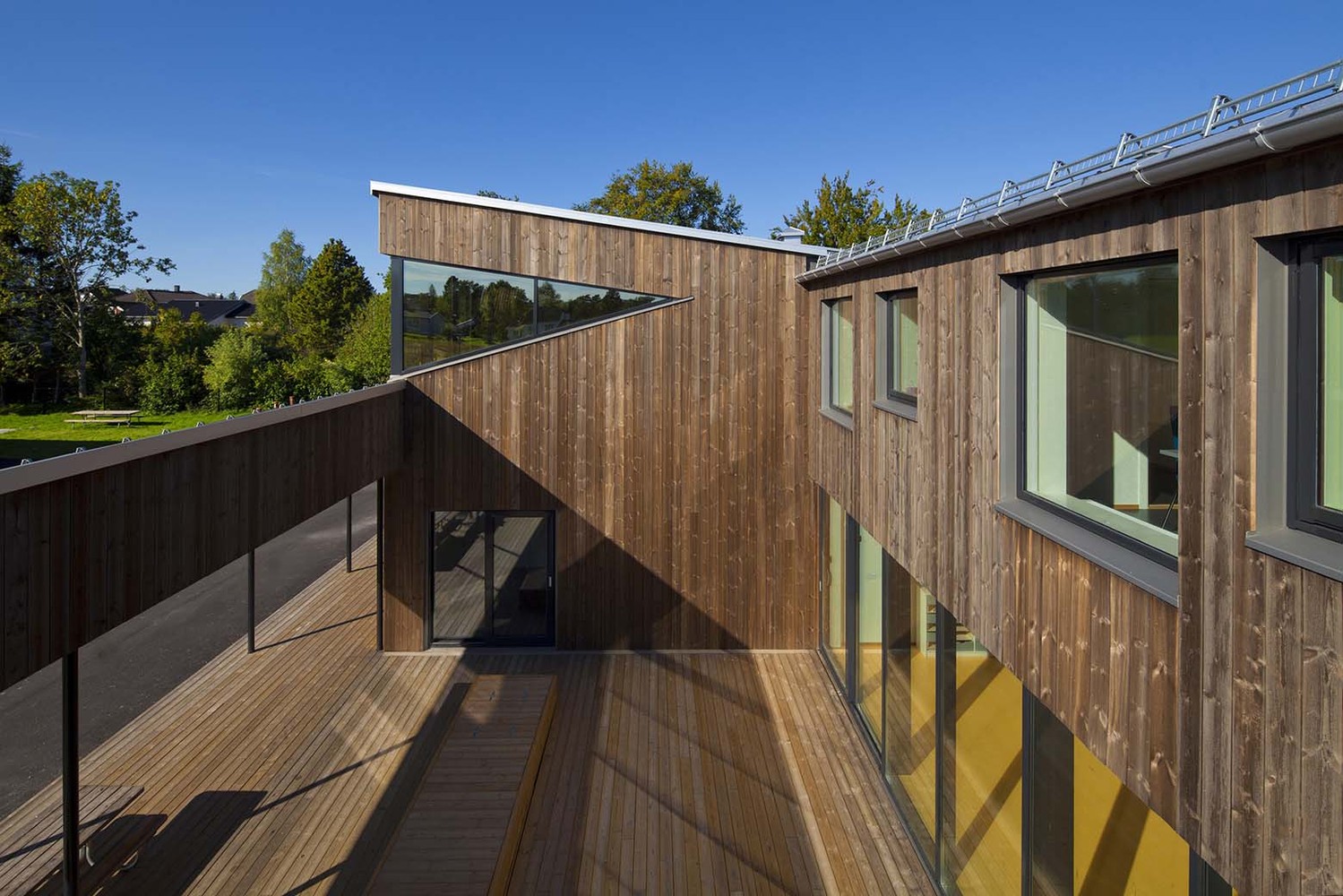 Another thing that I love about this project is the views from the interior. Large glass panels are more expensive (especially if they ever break and you have to replace them). However, the views that they afford create pictures in my minds eye of the grassy landscape that surrounds them.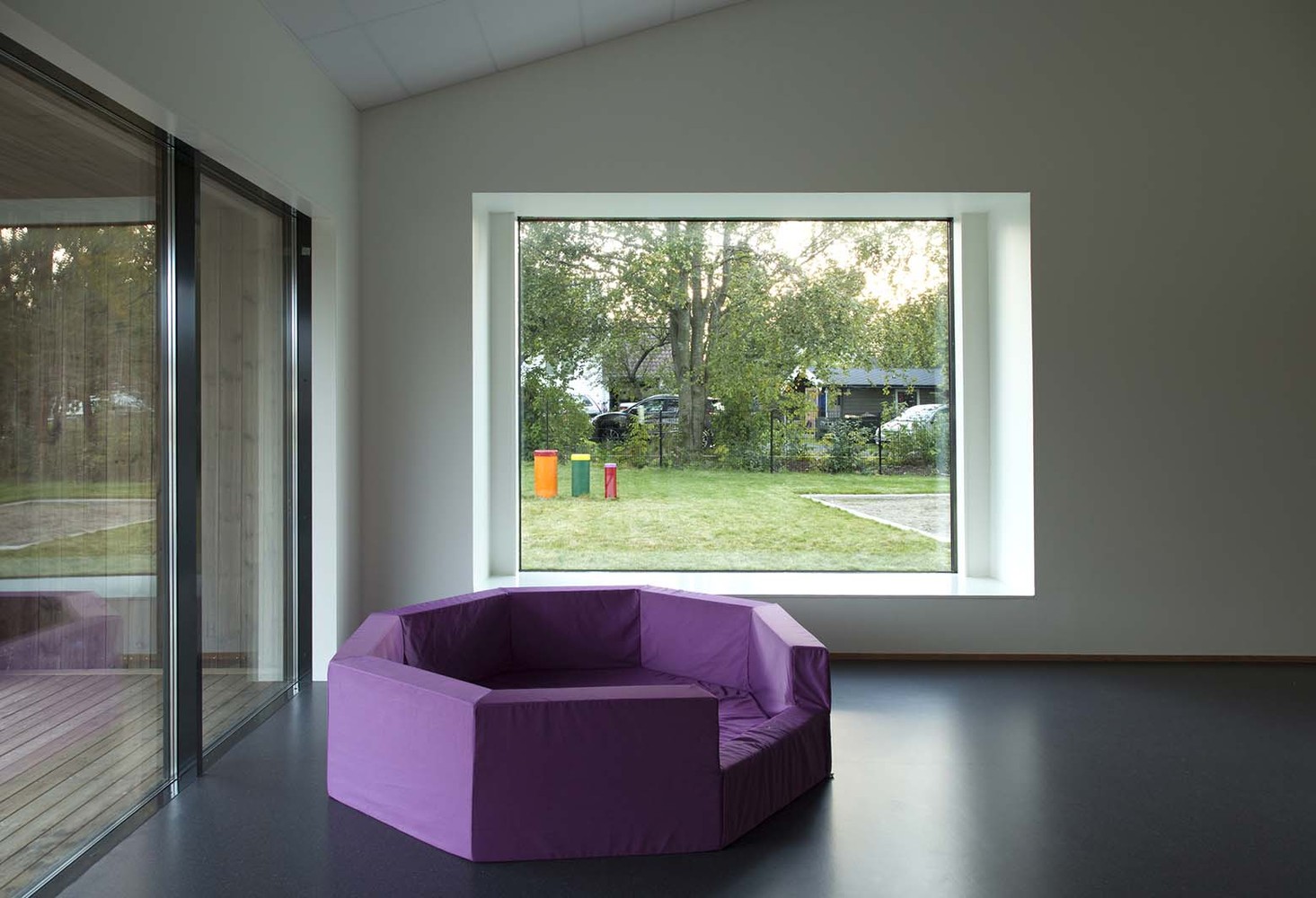 In analyzing the floorplan there are 3 large classroom pods surrounding a common playroom/gym area. Each pod has a playroom, a separate entrance, a locker area for clothes and personal items, a restroom, and the main classroom. The central gym also connects to a kitchen. Overall the plan seems to allow good flow for its given purpose
For more information on this project and additional pictures take a look at the project here.
Greg Croft
Realtor, Architect
Silvercreek Realty Group
SageLeafGroup.IdahomeFinder.com
208-252-6446