It has been an interesting month for the real estate market this month in Idaho Falls. The market has definitely shifted as you can see based off of the graph below.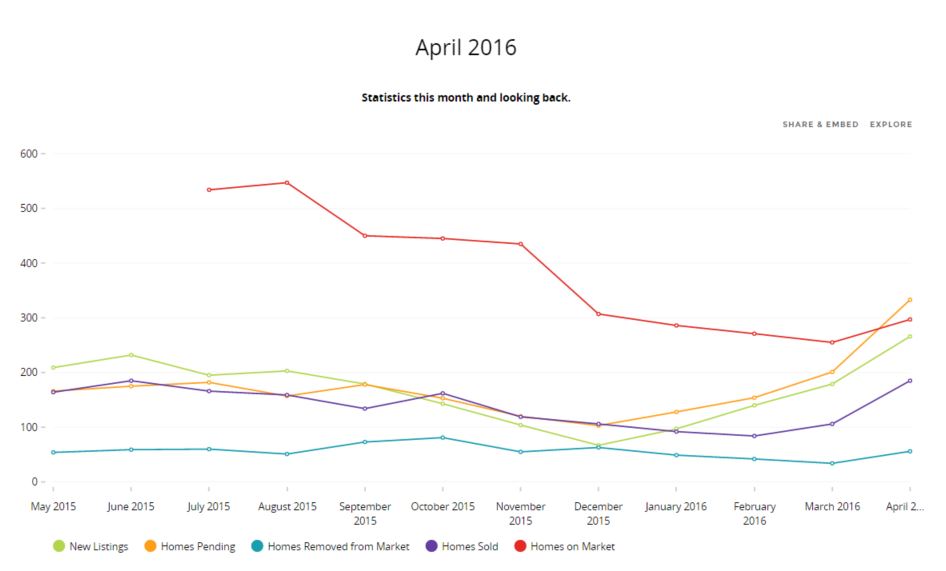 Items of interest:
We have more active homes on the market then we did last month (still pretty low though)
The number of homes sold last month is the highest its been in the past year.
New listings are growing.
Homes that are pending (accepted offers) are growing faster.
We have other information at this website.
In summary- its a great time to sell your home! And if you want to know what its worth you can get a quick valuation here, or give us a call.
We do know a great agent who can also help you do the architecture work for your dream home
Also if you are looking to list your house remember we capture every listing we do in 3D with our Matterport camera!
Greg Croft
Realtor, Architect
RE/MAX Prestige
SageLeafGroup.IdahomeFinder.com
208-252-6446