This is a floorplan that caught my eye completely based on the materiality of the finished building. I love the modern twist on the classic farmhouse and although this house is huge, (almost 7,000 square feet), the details and materials would work just as well on any size of home. I have been in a few impressive farm houses here in Idaho Falls. One of them had put in a magnificent reclaimed wood floor that just tied the rest of the home together. I also am a succor for the barnyard doors in the kitchen and scattered throughout the home. Plus, who wouldn't want a suspended bed?
This home is located in Atherton, CA. and was designed by FGY Architects.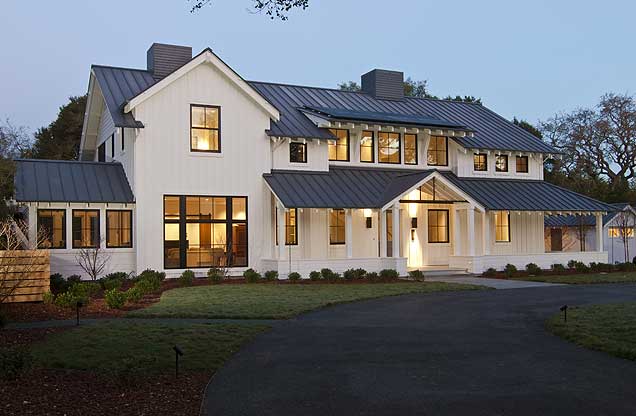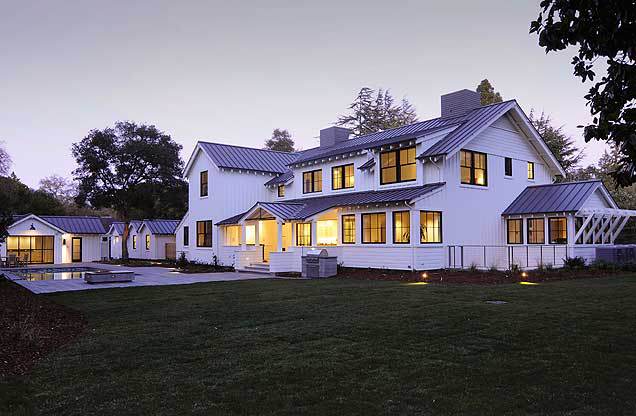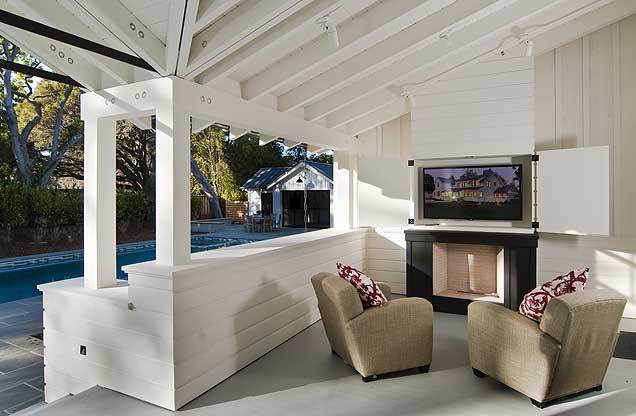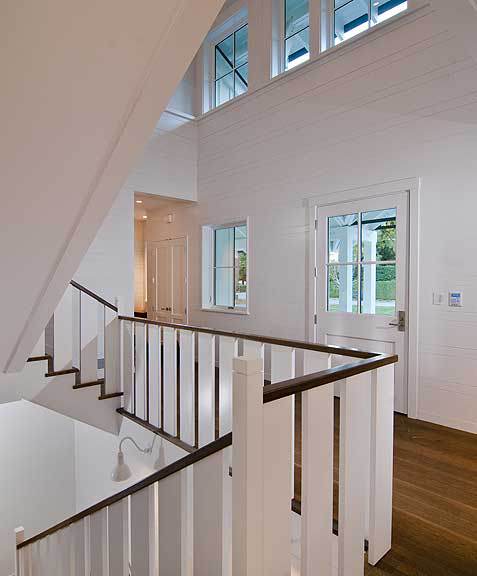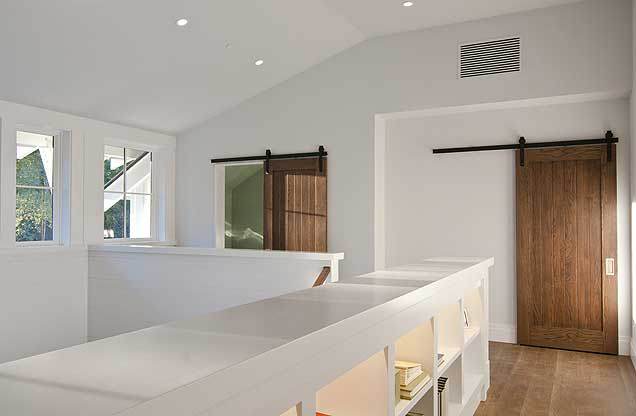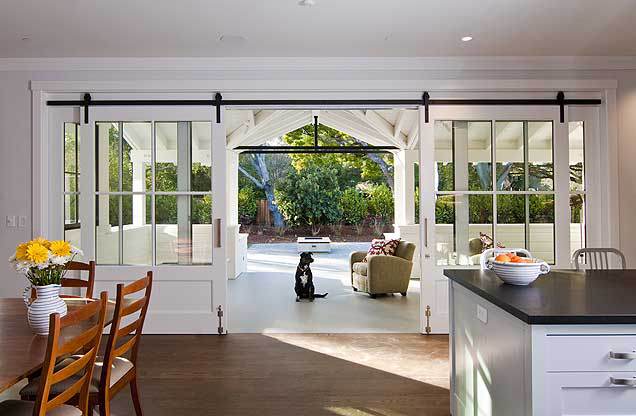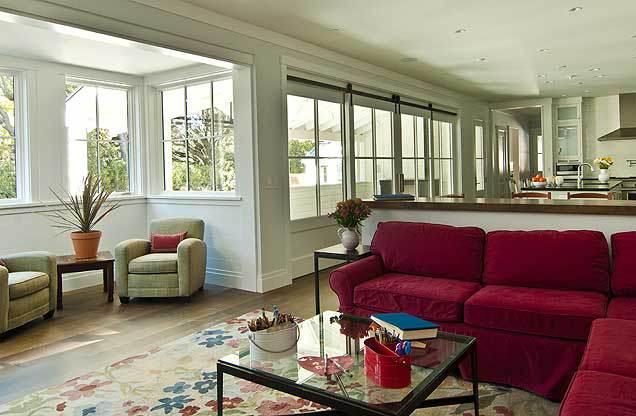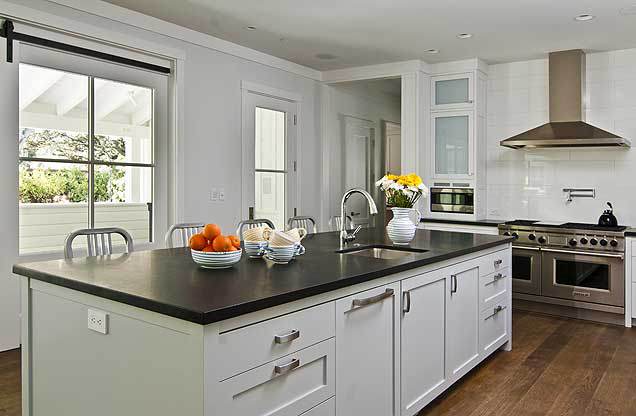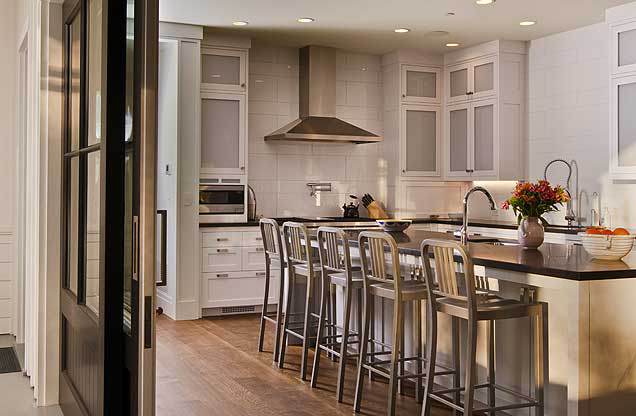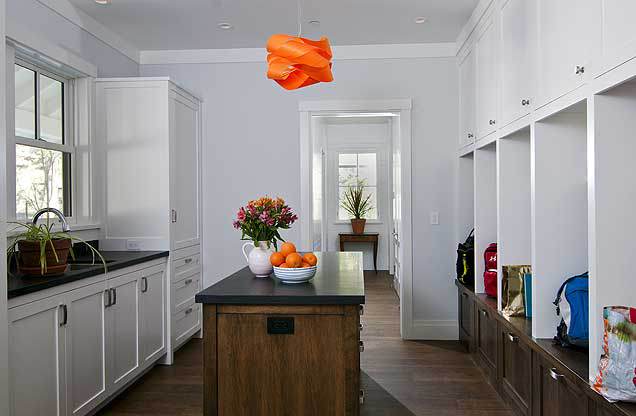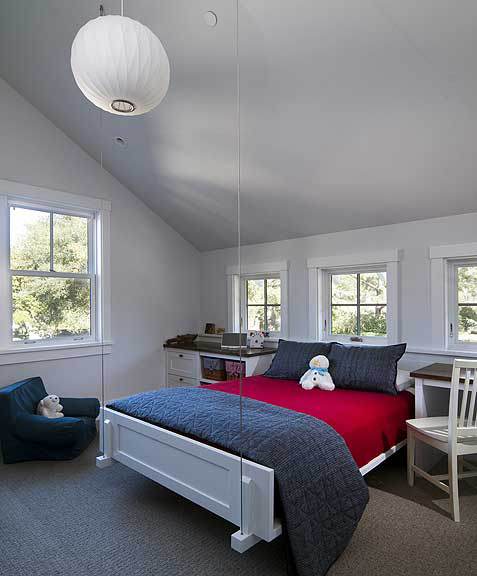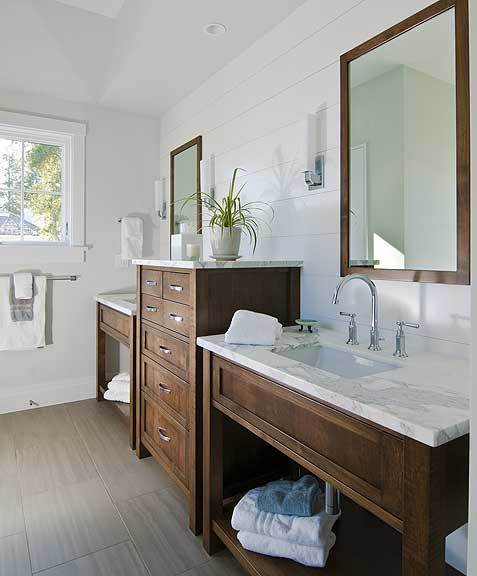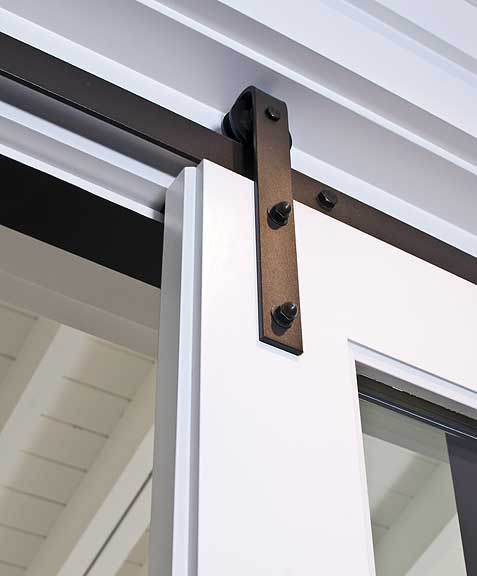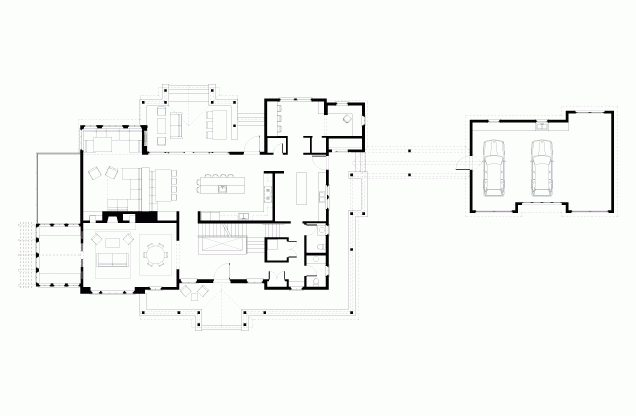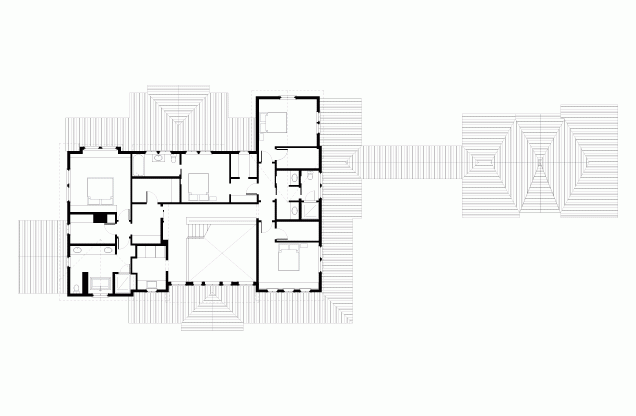 Greg Croft
Your Architect. Your REALTOR®.
Sage Leaf Group, Silvercreek Realty Group
SageLeafGroup.IdahomeFinder.com
208-252-6446