This project is a bit to large scale for Idaho Falls, however, I kept coming back to it so I thought I should share it.
The Broadway Building is located in Seattle WA and was designed by Studio Meng Strazzara in 2010. Its actually a mixed use building and contains office, retail, restaurants and apartments.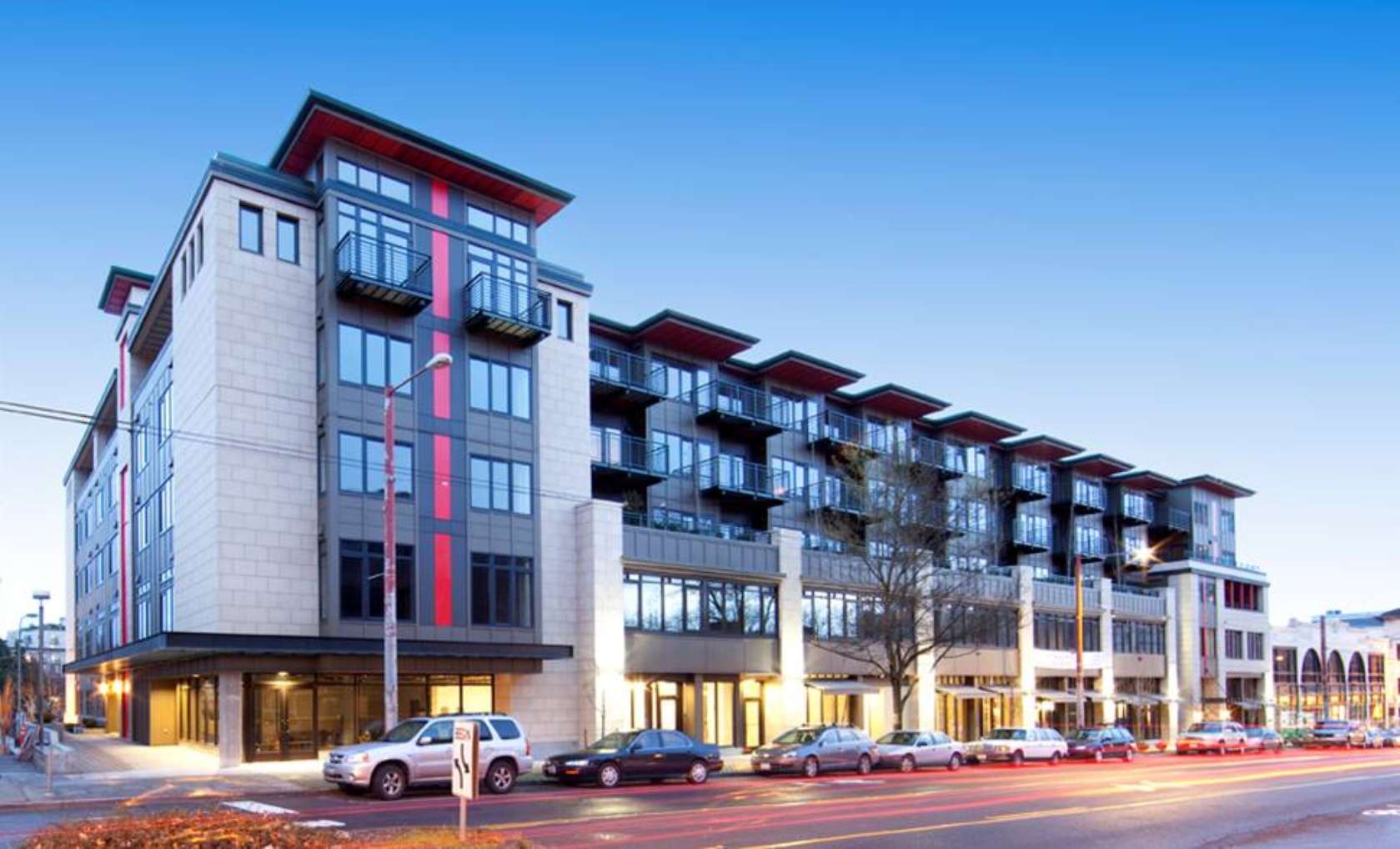 What we like about it…
The use of materials, concrete, steel, and wood, and the splash of color that is integrated into the windows. We like the repetition that is created with the roof overhangs and the porches.
What we don't like…
No floorplan, its hard to actually analyze a building and how it functions without the floorplan. However, we can tell that the top 2 (of 4) floors contains the resiential units. While the First 2 floors would likely contain all of the remaining components.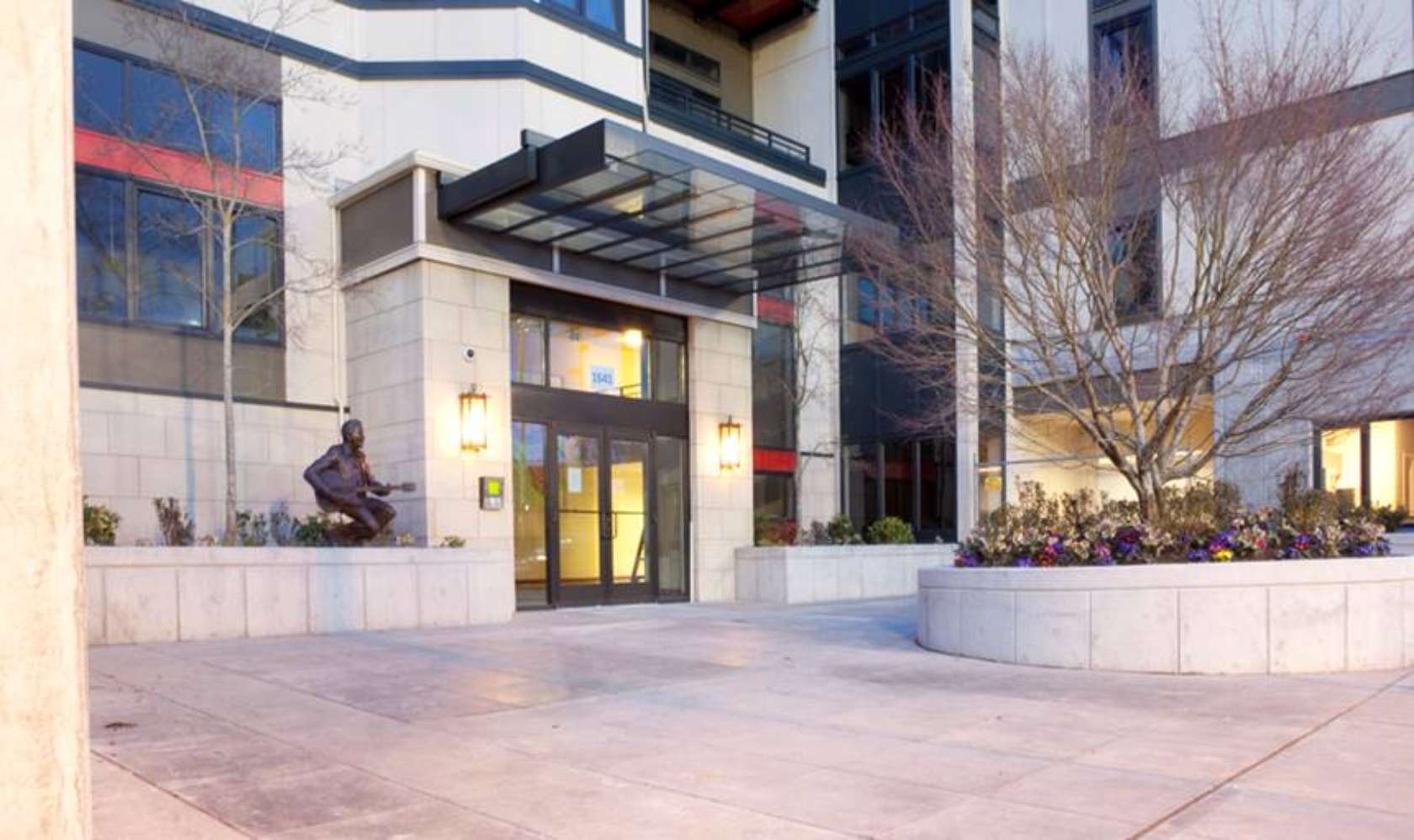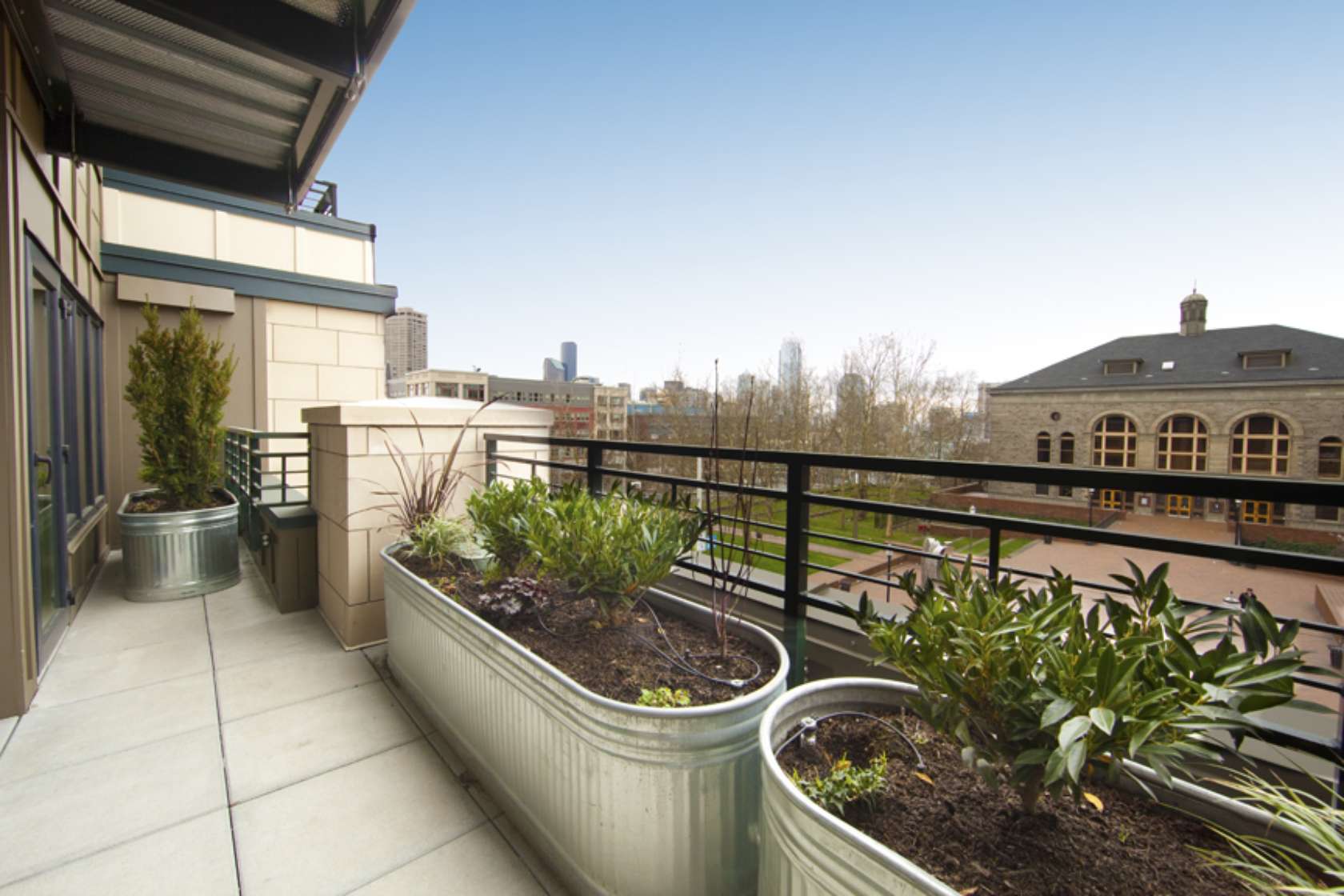 If you are looking for commercial property in Idaho Falls- heres a quick search to get you started.
Greg Croft
Realtor, Architect
Silvercreek Realty Group
SageLeafGroup.IdahomeFinder.com
208-252-6446